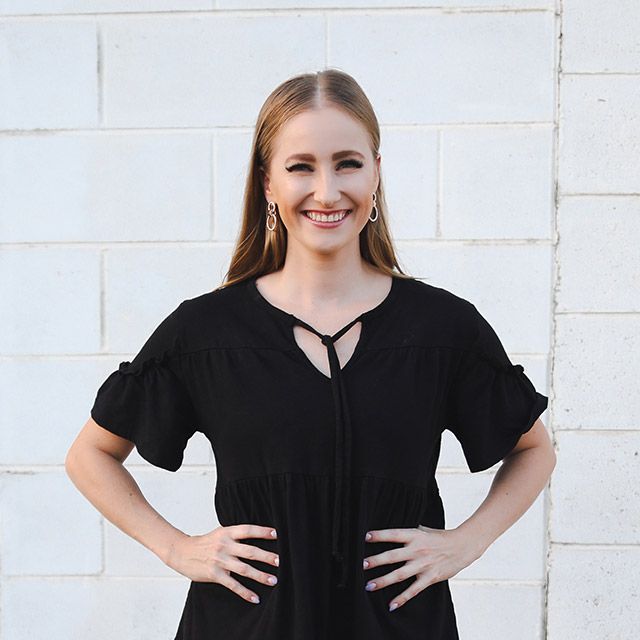 Jaye Mustard
GradCert MusStud (vocal pedagogy)
Since joining The Voice Singing School in 2011 Jaye has been passionate about music for as long as she can remember! She has performed in many events around Townsville through music, dance and drama.
This includes the highly anticipated Pimlico Presents and many Mulkadee productions including Snow White & The Seven Dwarves, Peter Pan & Cat In The Riddle. Jaye has also been involved in many cheerleading competitions, resulting in her team competing internationally in Hawaii! Jaye is also a regular at Calvary Christian College as the choreographer of their senior school musicals.
The Voice Singing School has now expanded to include the pre-prep age group and Jaye has the position of the assistant director of the program. She is heavily involved in the creation and specifically designed Pre-Prep lessons incorporating song and rhymes; teaching musical skills such as beat, pitch and tempo awareness all while developing a love of music.
She is currently undertaking postgraduate studies at Griffith University Conservatorium of music specialising in Vocal Pedagogy. Coupled with her extensive performance experience and ongoing training in Vocal Pedagogy, Jaye never fails to present her bright, energetic personality into every lesson!