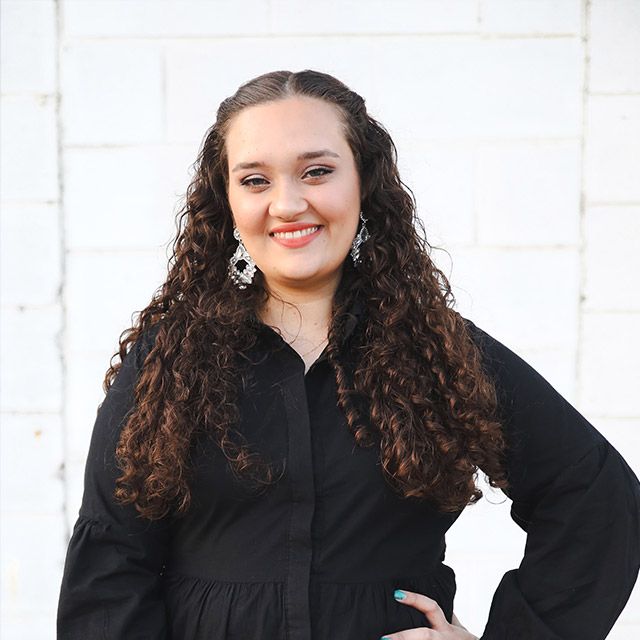 Claudia-Rose
Claudia-Rose found her passion for performing at an early age, competing in Eisteddfods and at local performance opportunities in and around North Queensland. It was here at The Voice Singing School that her passion for music grew.
Claudia-Rose is an active member of the Townsville theatre community and has been in productions such as Shrek, Joseph and the Amazing Technicolour Dreamcoat, Jesus Christ Superstar, Jersey Boys, Charlie and the Chocolate Factory and The Little Mermaid that is soon to show at the Townsville Civic Theatre in January.
Claudia-Rose has a passion for helping students of all ages find their confidence, and after more than 10 years of vocal and performance training, she is incredibly excited to be a part of the Voice team and help her students grow their passion for singing.