About The Voice Singing School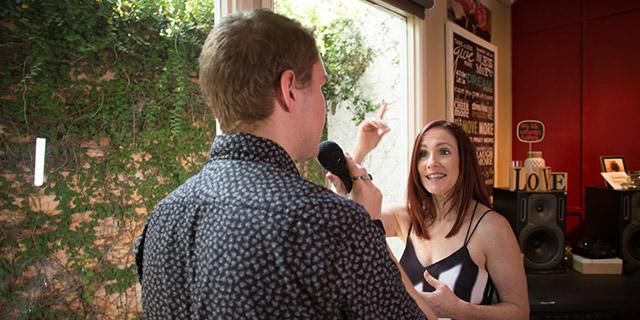 Develop Voices
The Voice Singing School is Townsville's longest established contemporary singing school, created to meet the needs of the modern singer. Founder Tracey Osmond, whose singing career spans 35 years has combined her professional experience and her studies both here and overseas to create a realistic environment to prepare students for the reality of the music industry. A Masters graduate of Griffith's Conservatorium of Music specialising in vocal pedagogy, Tracey's vision is to reach aspiring singers through her teaching team which now consists of 9 teachers. Having personally trained and mentored the entire teaching team, Tracey has ensured The Voice is able to meet all students where they're at whether it be aspiring professional singers or beginners.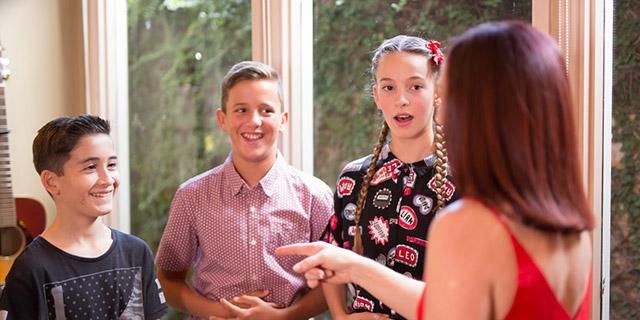 Develop Confidence
Don't let the name mislead you - we are so much more than singing! Over the last 23 years The Voice has been producing not only great vocalists but confident artists. The team delight in creating individual, contemporary vocalists who maintain their own uniqueness whilst always ensuring good vocal health. Accompanied with the teacher's great mentoring skills, confidence is consistently instilled both on and off the stage.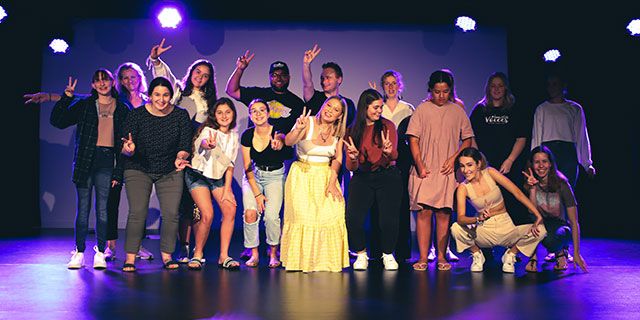 Develop People
The teachers at The Voice highly value that each student grows into an artist who understands the importance of humility in the industry. By creating a close working relationship with their students, the team at The Voice instill a strong work ethic in a safe environment where students are able to go on a journey of self-discovery through their voice.
Our vision is to produce great singers of all ages who can walk out of their lessons not only as more educated vocalists; but people instilled with a new confidence to take on life
Term Dates
Our term dates are determined by the length of the Queensland public school term. Lessons are not conducted outside of the following dates:
The Voice Singing School is Now Partnering With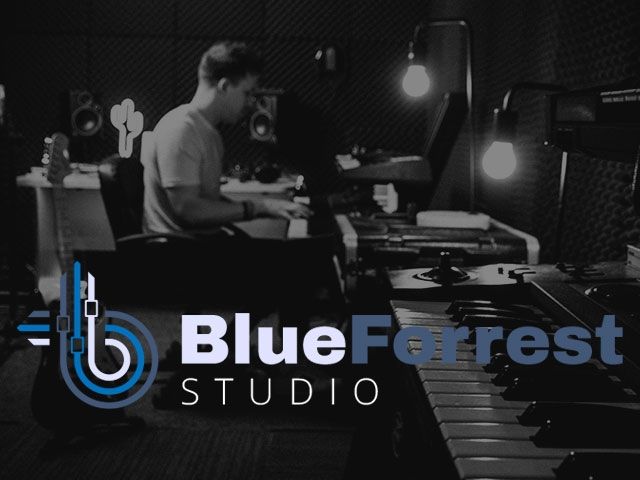 Blue Forest Studio
Have you ever dreamed of professionally recording a song?
What about listening to yourself play on Spotify?
At Blue Forest Studios, we can make that dream a reality!
With industry level equipment and training, it's now possible for you to sound like you could be ​on the radio!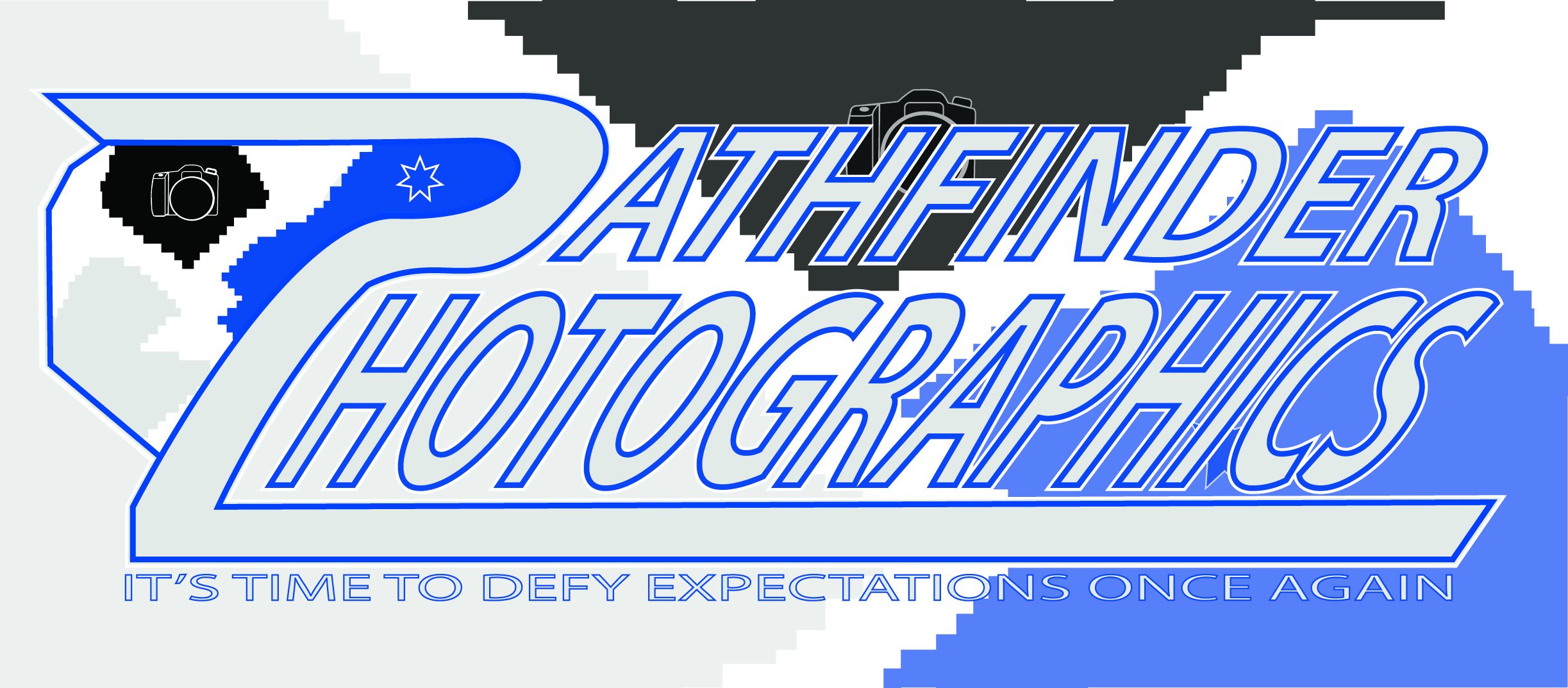 Pathfinder Photographics
PATHFINDER PHOTOGRAPHICS is a multipurpose photography and printing business delivering high quality photography at very competitive prices using Sony Alpha cameras and print using Canon printers and paper. Having served the Voice Singing School for years as The Voice Paparazzi, Pathfinder Photographics will continue to meet and exceed your expectations for your photographic memories. So for your photographic needs, look no further than us.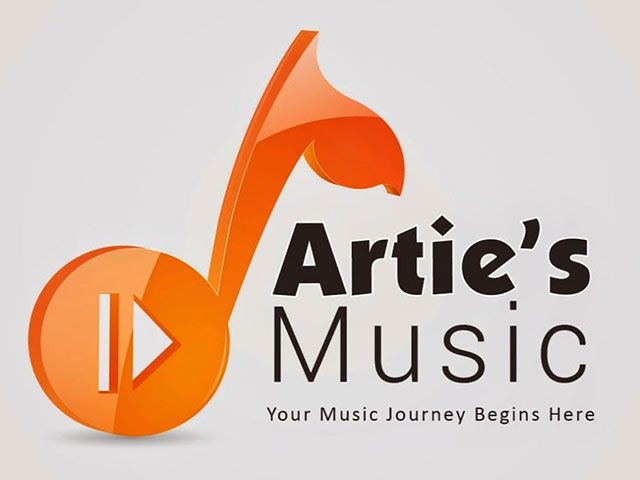 ARTIE'S MUSIC Townsville
ARTIE'S MUSIC Townsville is one of the largest music stores in Australia. We offer top brands such as Gibson, Fender and Yamaha at some of the Cheapest prices around. If you are looking to buy a guitar, bass, piano, drum kit or any other musical equipment, look no further than Artie's Music Townsville.